Training and assistance
---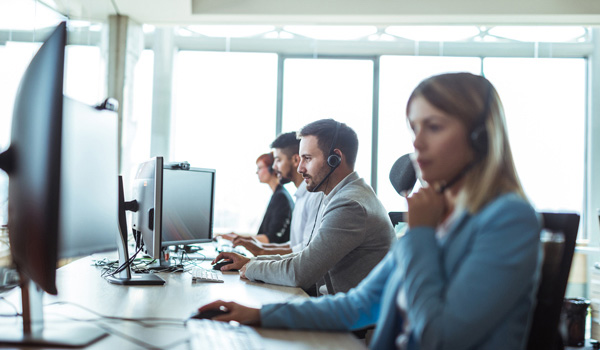 Call center
Aetrex has offices in the United States, the Middle East and Asia that offer telephone support 7 days a week.
Additionally, any email sent to istephelp@aetrex.com is responded to immediately and is automatically assigned a case number and technical support representative. Technical support representatives work with each store to resolve issues in a timely manner.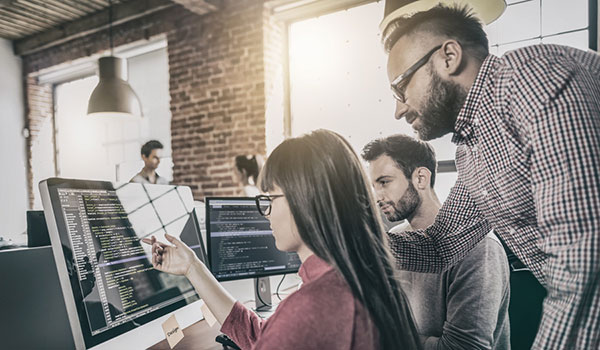 Service and technical support
There is no other company in the foot scanning or orthotics space that comes close to Aetrex's capabilities and resources for training, service and support for large chains and independent retailers. Aetrex has successfully launched and supported over 10,000 foot scanners since 2002.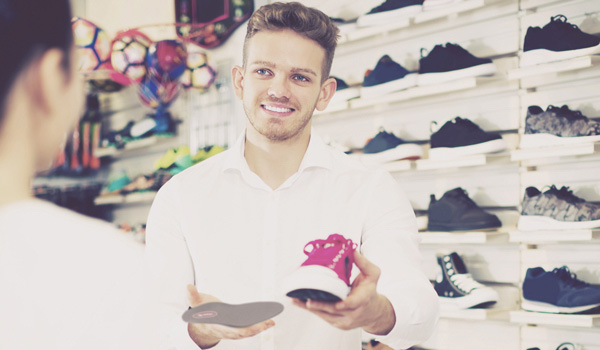 in-store training
Aetrex has 12 full-time regional managers in the US and 2 internationally, all of whom are trained on Albert 2 technology and who regularly conduct in-store training and support. Aetrex also has a Director of Training and Education who oversees training and regularly visits stores around the world.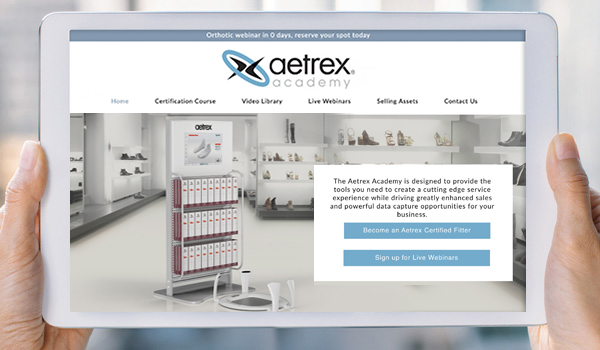 aetrex academy
The Aetrex Academy is an online and on-demand customer training program designed to educate retail associates on maximizing the potential of Aetrex technology and orthopedic programs. Participants can learn about biomechanics, anatomy, and sales tools to help retailers create a cutting-edge service experience. The academy also provides store associates with proven methods to drive sales and identifies opportunities to optimize their data.
Aetrex Certification Program
The Aetrex Certification Program is an integral part of the Aetrex Academy and is offered in 13 different languages. This program is divided into different modules that cover topics such as technology, foot types, biomechanics, and best selling practices. At the end of the program, there is an online exam in which participants can become Aetrex Certified template assemblers.